Protect Our Environment And Raising Charity Funds
The famous campaign of Green Summer 2017 by Faculty of Applied Science is carried on with many useful and magnificent community activity.
In order to protect our environment and raising charity funds, Faculty of Applied Science join force with Phu Thuan ward to organize a solid waste collecting activity. Accordingly, the collecting activity divided into two phases. The first phase is taken place at 8 am July 11 in Quarter 3th and 4th (Alley 1135 and 1205 on Huynh Tan Phat Street). The second phase happened at 8 am 12th November at Quarter 1st and Quarter 2nd (Alley 1115 and 1117 Huynh Tan Phat Street).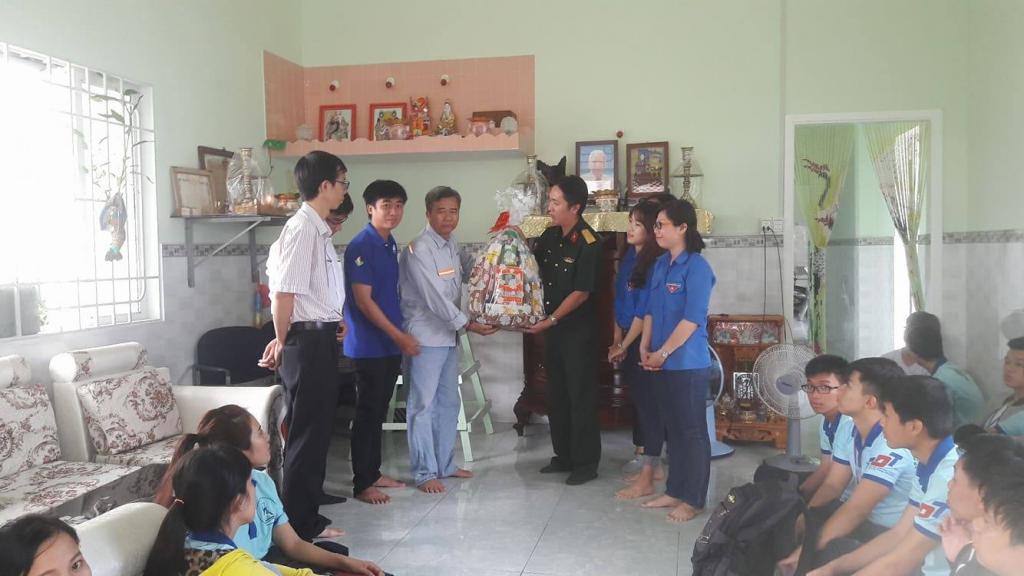 The activity attracted a large number of participants who is both staffs and students from Faculty of Applied Science and Ton Duc Thang University and really provided considerable results. In that manner, the proceeds from the activity are used to fund the "Visiting martyrs family" activity.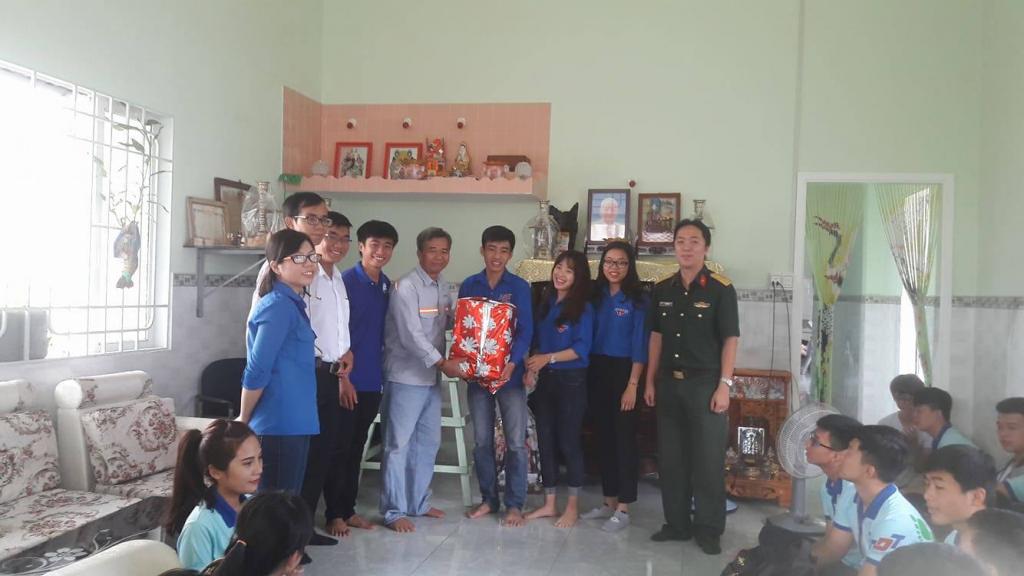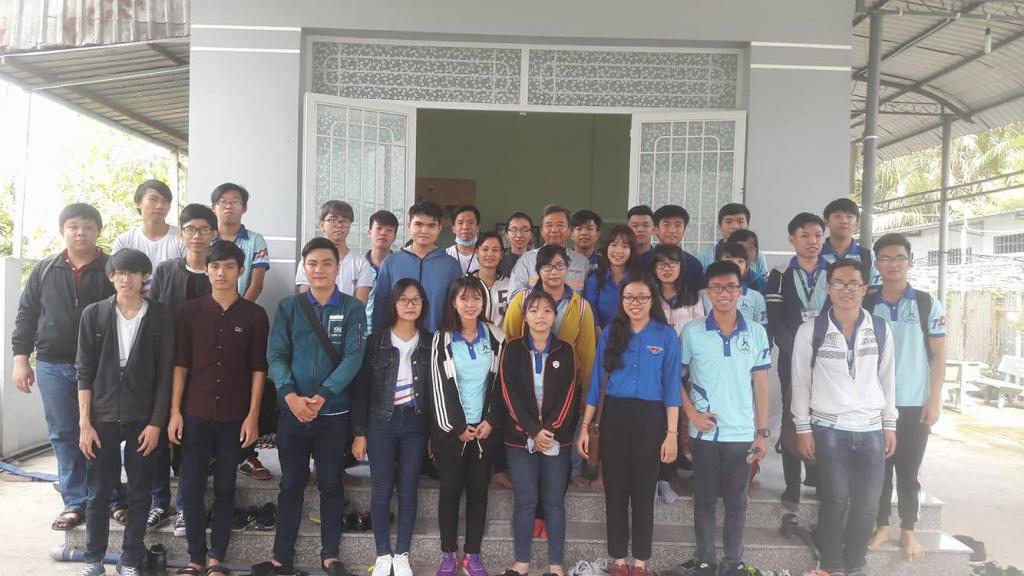 Activity time: 11 – 22nd, July 2017.
Destination: District 7th.
Participants: 55